---
Reservation mandatory for groups of 15 people and over.
---
The Citadelle: A Living Fortress
Guided tours of the Citadelle reveal over 300 years of history. Join our guides to explore this fortress—an active garrison of the Royal 22e Régiment—and delve deeply into this National Historic Site with its impressive architecture and spectacular views of the city and St. Lawrence River.
A legacy to discover
Nicknamed the "Gibraltar of America", the citadel was built between 1820 and 1850 and is the largest British fortress built in North America.
It is located atop Cape Diamond (Cap Diamant), the highest natural point in the area. Find out about its critical role in the city's defence system. Your guide will take you back to the French Regime and return to the present day with stops at historic structures like the Cap Diamant Redoubt (1693), the East Casemate (1831), and the military prison (1842)1.
Why did Québec City have to have a fortress? What explains its shape, like a star when seen from above? What goes on within its walls today? These and other questions will be answered along the way.
The modern Musée Royal 22e Régiment
Guided tours of the Citadelle include a self-guided tour of the new Musée Royal 22e Régiment. It is a modern interactive museum in the historic East Casemate, at the entrance to the Citadelle.
"Je me souviens" relates the 100-year-long history of the Royal 22e Régiment, the Canadian Forces' sole French-language regular force infantry regiment. Find out about the lives of the French-speaking soldiers who have served in its ranks, from 1914 to the missions in Afghanistan.

Visitors will enjoy an interactive experience, all the while exploring the architectural heritage of the fortress and the regiment's history through interviews, video archives, and interactive battle maps.

The Museum is also hosting a temporary exhibition.
---
Schedule
10:00A.M. TO 5:30P.M.
*The last guided tour of the Citadelle starts at 4:00P.M.
---
The Honour and Memory Medals Gallery
The Honour and Memory Gallery shines a light on the mysteries surrounding military medals, presenting a collection of over 300 sets of medals with photographs and biographies of their owners.
The Museum is certificated accessible by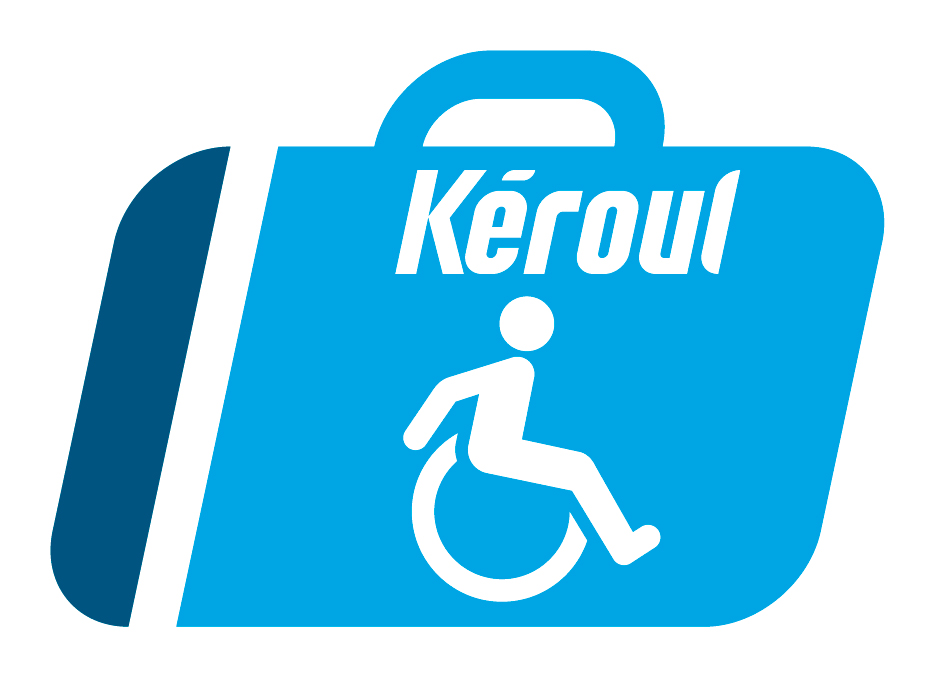 ---
Useful information
Guided tours are in English and in French.
We strongly recommend you book your ticket online in advance.
Reservations required for groups of 15 people or more at least one week before the visit. Please contact us by email or phone.
Citadelle and Museum discounts are available for groups of 20 or more.
A tour booklet is available in several languages (Spanish, German, Italian, Portuguese, Mandarin, and Japanese).
Custom tours are available for businesses and groups.
Dogs are not permitted inside the Citadelle with the exception of guide dogs for the blind and service dogs.
The Museum accepts the Companion Leisure Card (CAL / TLCS).
Every day
---

Duration
1 hour

Information
By Email:
This email address is being protected from spambots. You need JavaScript enabled to view it.
By Phone: 418 694-2815
---