November 11, 2015 to September 4, 2016
---

Military parachutists, commonly known as PARAs in the armed forces, are extraordinary infantrymen. The PARA exhibition is a journey through the history, qualities, traditions, training, and specific techniques of these seasoned soldiers. Visitors will discover an exceptional set of badges, mythical objects, and iconographies from the collections and archives of Musée Royal 22e Régiment, private collections, and military institutions. This amazing showcase will help everyone learn about the history of Canadian parachuting and common symbols of military parachutists around the world.


Visitors will get a more concrete vision during an immersive experience where they simulate getting ready to jump out of a Hercules airplane amid images, parachutes, and scenery that create the perfect ambiance.


This major public exhibition is sure to please both curious adults and the whole family. Skydiving fans can also leave their mark by entering their name and the number of jumps they've made on the "How many jumps have you made?" wall.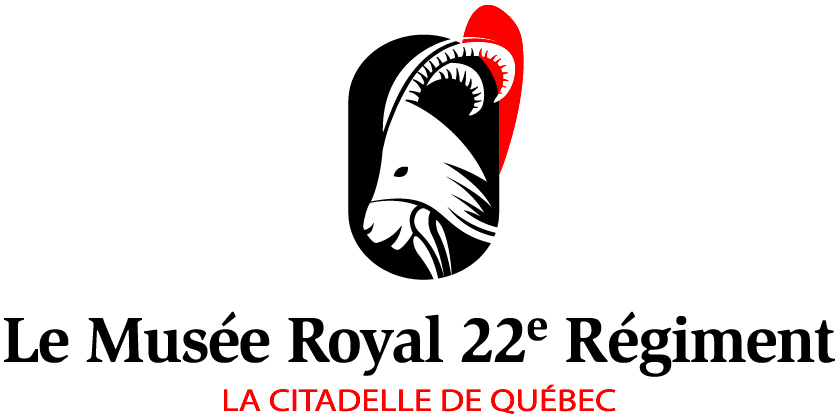 Non-commissioned officer partner


Soldier partner